December 31, 2019
Vodafone recruitment drive for BCS/ BCA 2018 and 2019 batch
Vodafone recruitment drive for BCS/ BCA 2018 and 2019 batch (already passed out) students scheduled on 08/01/2020 @ PCET's PCCOE, Nigdi, Pune at 10:30 am.
Important Note: Only Online Test will be conducted on 08/01/2020. The date for the further rounds will be communicated to the shortlisted students.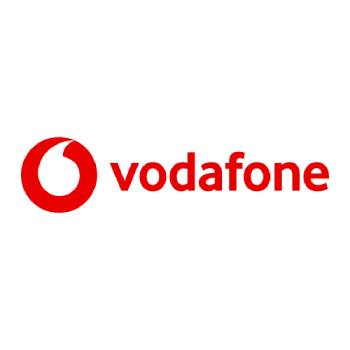 Please find the below details :
Name of the company: Vodafone Shared Services India
Eligibility Criteria:
For Graduate Trainee: BCS/ BCA
Candidate must have more than 60% marks(overall) in 10th, 12th/Diploma, and Graduation. *No pending backlogs at the time of appearing for Vodafone selection process
Campus Recruitment is only for the 2018/2019 Pass-out batch students.
Role : Trainee (Non-Engineer)
Annual CTC : INR 3,00,000/-
Designation: Executive
Excellent English communication will be required.
Work Location: Pune
Selection Process:
All eligible candidates need to appear for the Aptitude Test (Test will be conducted on 08/01/2020)
Candidates who clear the Online test are required to appear for GD & PI (Date will be informed soon)
Candidates who clear GD & PI will go through HR interview (Date will be informed soon)
Detailed Job Description :
https://drive.google.com/file/d/1aefDrmrAIlhMCEqwtfCdILkoV7udJxep/view?usp=sharing
Venue :
Pimpri Chinchwad College of Engineering (PCCOE)
Near Akurdi Railway Station, Sector No. 26, Pradhikaran,
Nigdi, Pune 411044
All the eligible students as per the criteria mentioned above are requested to submit the details on the link given below. Students who are not eligible should not apply otherwise they will not be allowed for further drives @ PCET's PCCOE, PCCOE&R, NMIET.
Registration Link :
https://docs.google.com/forms/d/e/1FAIpQLSfBByn2hWO_aq3s_VF9zYOyW253owbFkHZNo5tmoRClHlpnIA/viewform