February 6, 2020
SoftPath Technologies Recruiting Freshers of B-Tech Passouts Jobs in Hyderabad
SoftPath Technologies Recruiting Freshers of B-Tech Passouts Jobs in Hyderabad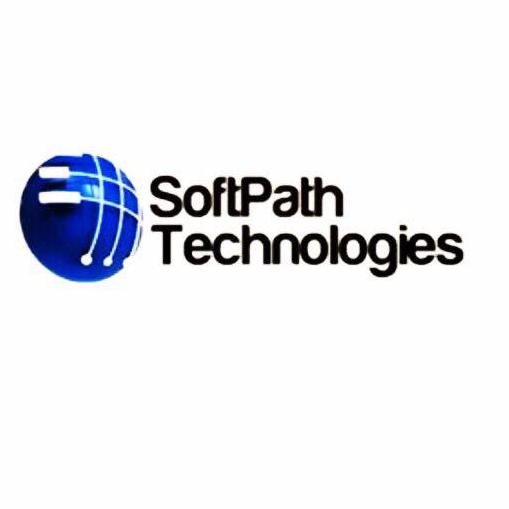 Immediate opening for Freshers!!!!
Skillset : Java / PHP Developer
Exp: Freshers
Location: Hyderabad
Qualification : B.Tech
Interested candidates, kindly share the resumes to pkamlasundeep@softpathtech.com
Feel free to contact : 9247979899
About Company:
SoftPath Technologies enables companies embrace Digital Revolution by designing & implementing "Business-Driven" solutions for ever changing business challenges. We adopt a business-centric approach in understanding growing business challenges; we focus on uniting people, processes and technology leveraging our expertise from our result-oriented successful client associations.
We offer expertise in the area Mobile and Cloud (MWaas, PaaS, DBaaS) Business Process Management, Technology Integrations, SOA and Enterprise Content Management. We help our clients optimize cost, increase revenue, improve customer retention and increase customer satisfaction. Irrespective of our client's industry, we are driven by twin objectives of making their business "optimized and efficient".