February 11, 2020
NSR Information Systems Recruiting Freshers of 2017,2018 and 2019 Passed outs
NSR Information Systems Recruiting Freshers @ Manual Testing
Role: Manual Testing
Experience: Freshers
Locations: Pune & Gurgaon
2017,2018 and 2019 passed outs who have 60% in all academics can apply.
JD:
• Reviewing software requirements and preparing test scenarios.
• Basic Knowledge of types of Testing (Functional/Non Functional/UI/Performance)
• Basic concepts of Manual Testing
• Basic Knowledge of Java (Object,Class,Constructor)
• OOPS Concept ( Encapsulation, Inheritance, Polymorphism, Abstraction)
• Implementation of Inheritance, Polymorphism
• Working knowledge of programming.
Note: ONLY FRESHERS and 60% in ACADEMICS.
Interested can share your CV to mounika.m@nsrinfosystems.com or reach me at 8790205900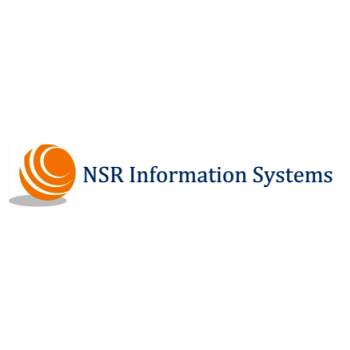 About Company
Businesses need solutions. Fast. Cost Effective. Intelligent. Robust. Also, with rapidly changing environments, disruptive yet holistic solutions is need of the hour. With a vision to provide disruptive delivery space for a connected world, we help transform your business efficiency and power ROI.
At NSR, we deliver enterprise-class solutions in big data, data warehouse and BI, and master data management to enable your data-driven decision prowess. Our exemplary talent acquisition services bring global expertise to your business projects while our software development services (application development, mobility and testing and QA) ensure seamless and effective functioning of your business processes/projects.
NSR headquarters in Hyderabad India with two more development centers at Pune and Noida are ready to deliver success on your next project! If you win, we win too!